Clinton County 4-H is a division of Michigan State University extension programs for youth development. It mentors our youth in building self confidence, live large, think big, explore farther, reach for your goals, doing things you've never dreamed of doing, and to be a leader to lead the way for a promising future. As we challenge and teach out youth,they also can make a difference in their communities, but most of all its about having fun.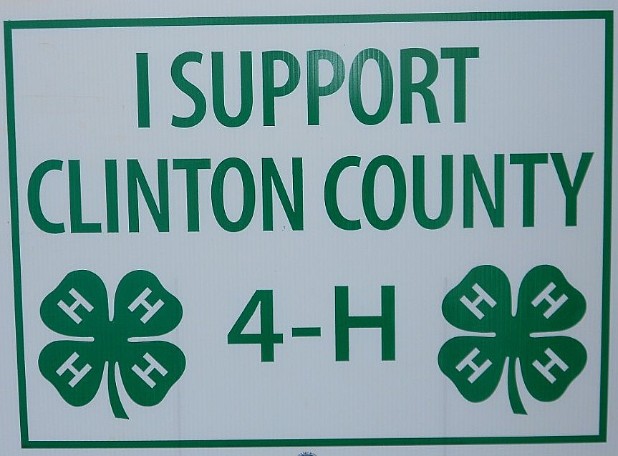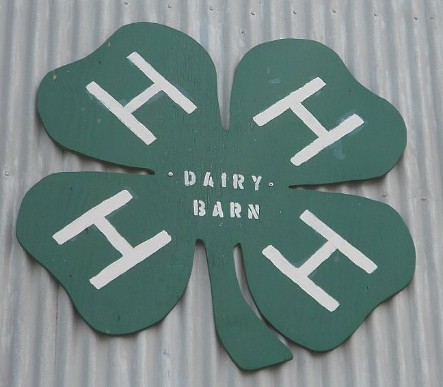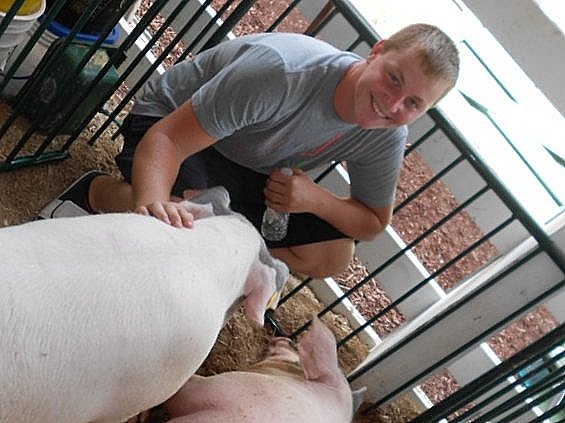 Cody Martens showing Bob and Marley prospect pigs for auction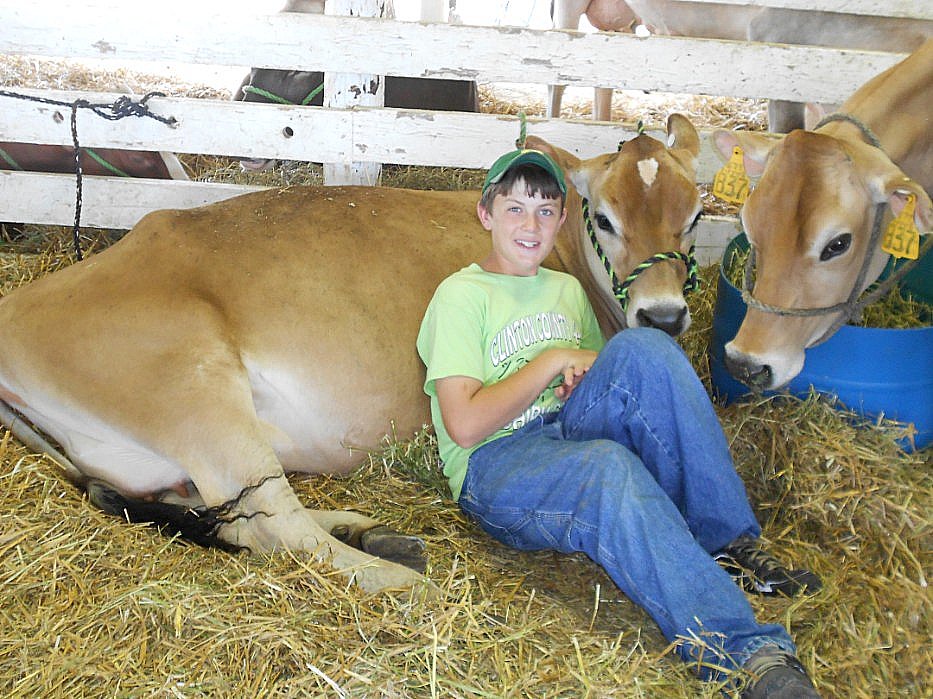 Holden Schrader showing Zara and Daisy jersey cows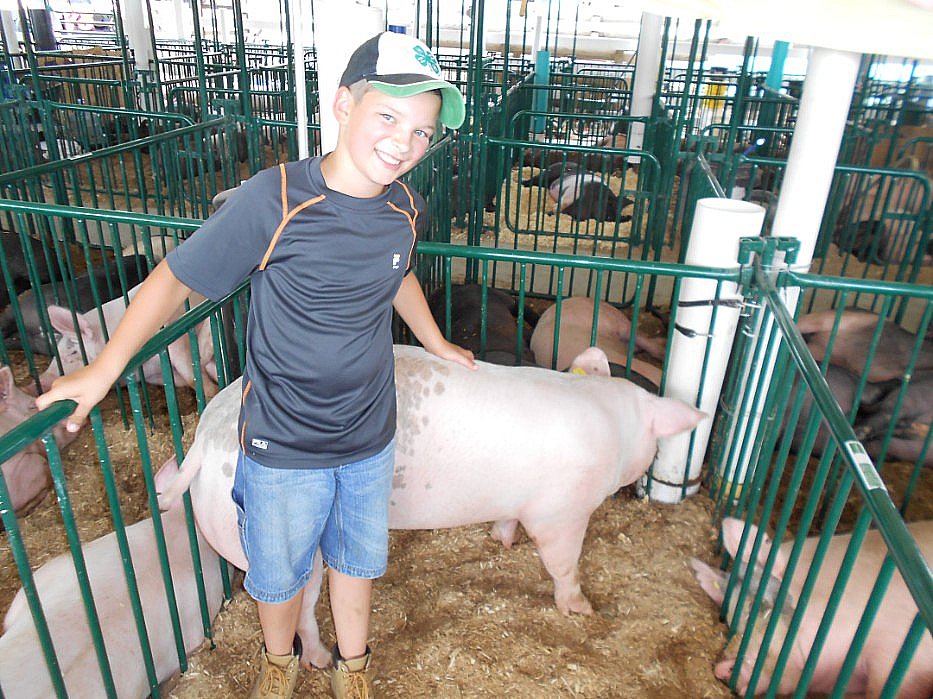 Tucker Myszak showing prospect pigs for auction.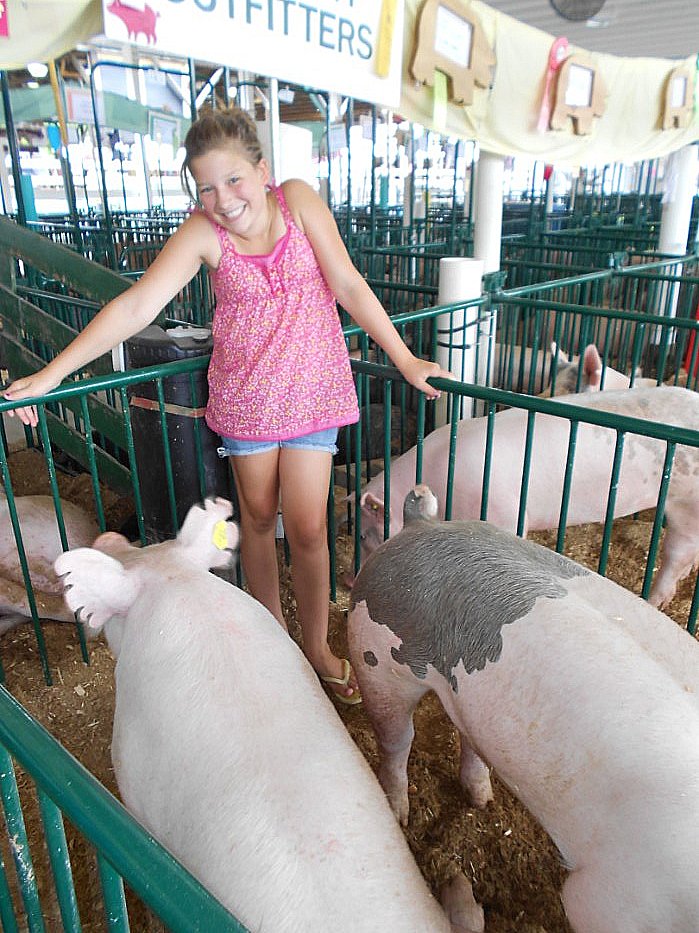 Bobby Sue Myszak showing prospect pigs for auction.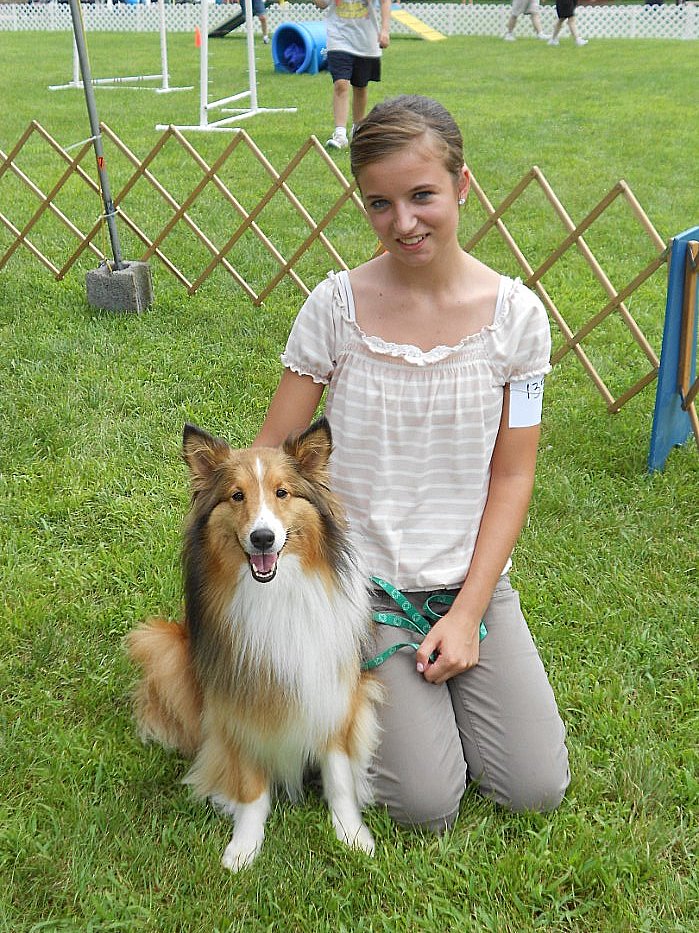 Raydeen Krumm and Emma with advanced dog ajility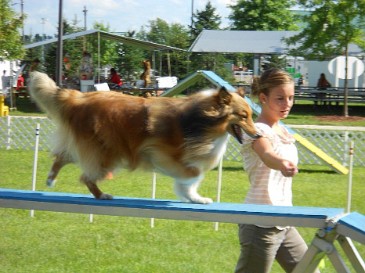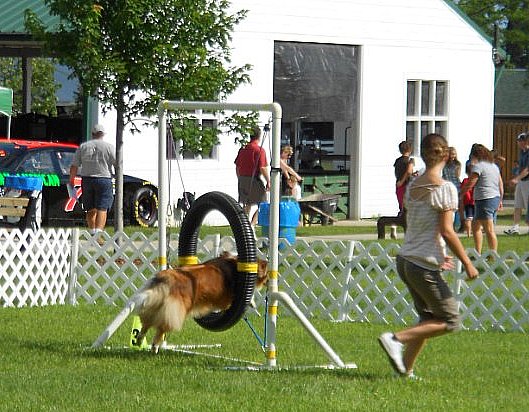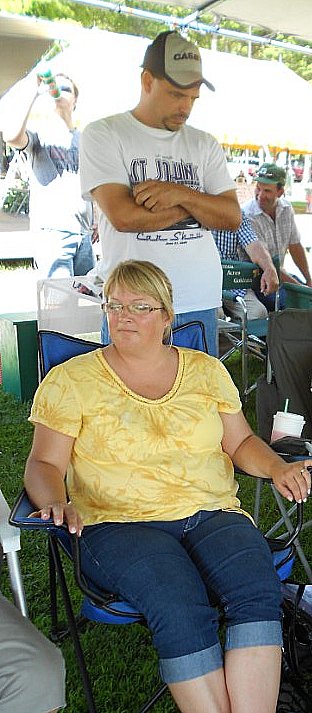 Mom and Dad Randy and Sherry Krumm proud supporters of Raydeen and Emma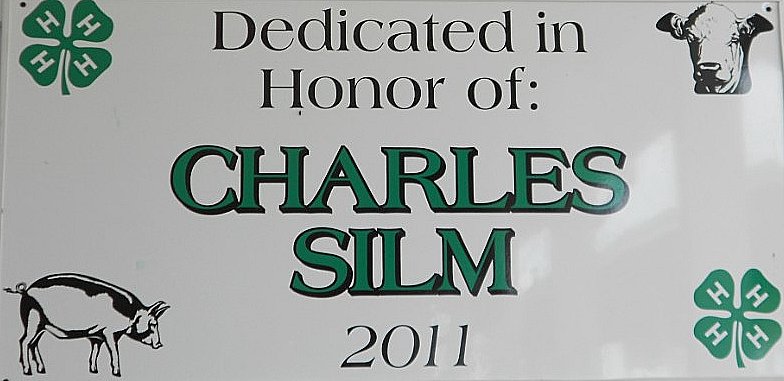 The pig barn was dedicated to Charlie Silm in August 2011 for his hard work and dedication over 40 years to Charlies Gang and the 4-H programs. Thank You!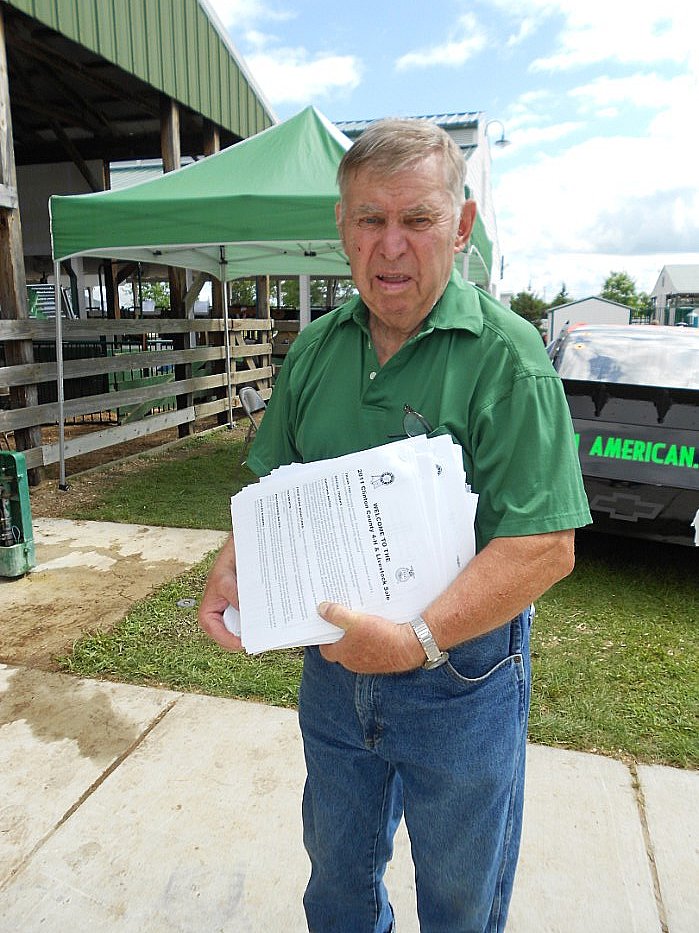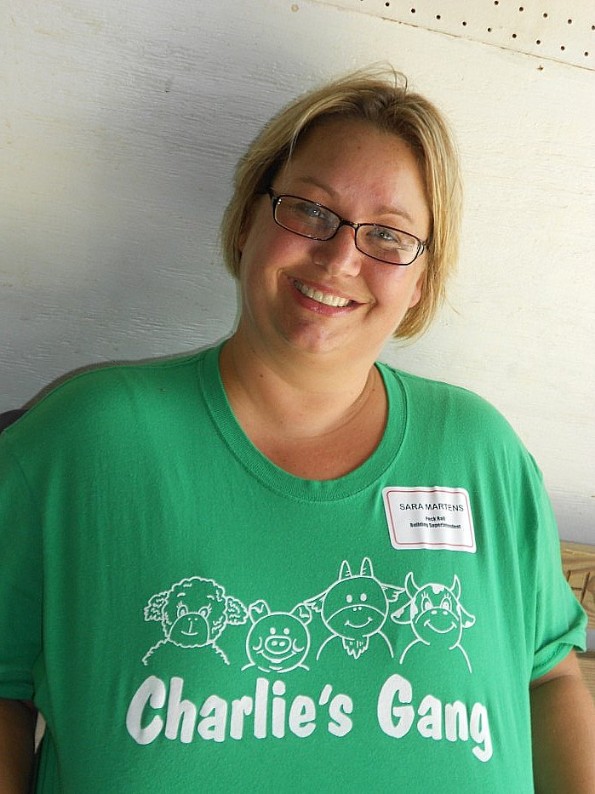 Sara Martens, alumni Charlies Gang, supervises Peck hall during the fair.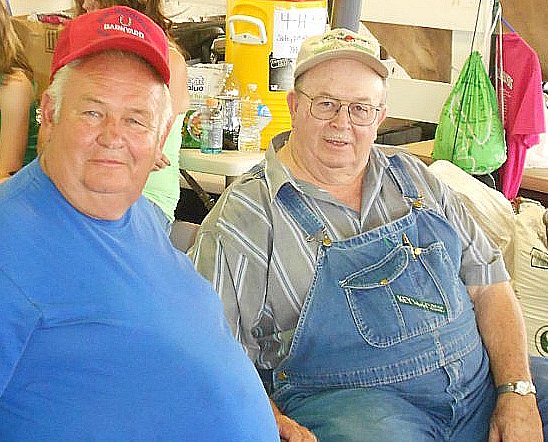 Dale Martens and Gordon Schrader are proud supporters of their grand kids endeavors.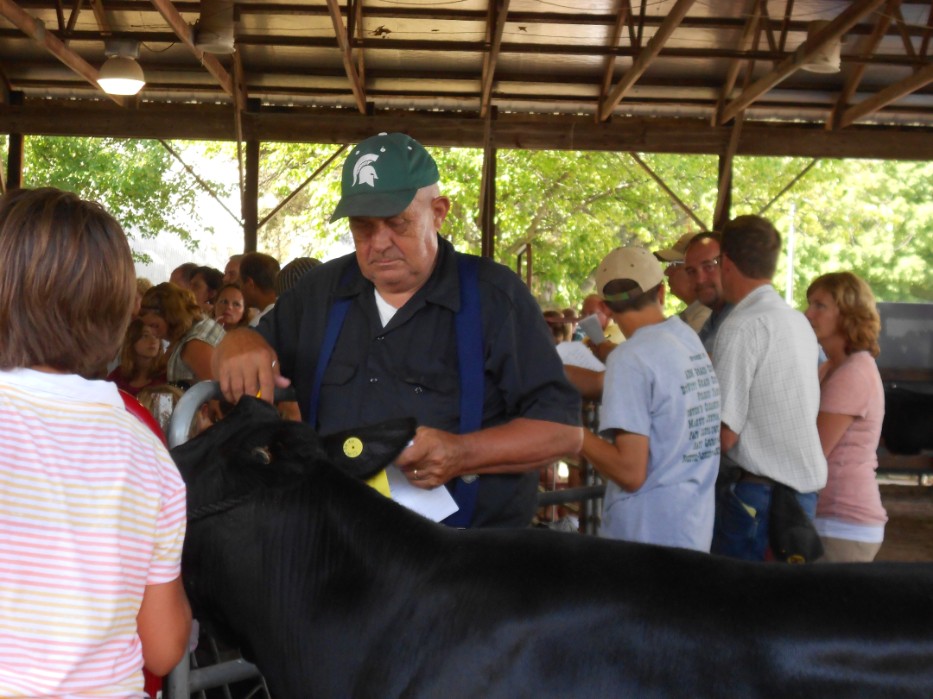 Carl Schafer makes sure the auction runs smoothly and all participants are ready to show their animals.